İşini severek yapan ve sektörün sevilen yüzü ATA REDÜKTÖR MOTOR
20 yılı aşkın tecrübesiyle İzmirde hayata başlamış ve günümüzde İzmir Torbalı'da ve Ankara İvedik OSB Sitesi'nde ve İstanbul Topkapı şubesinde hizmet vermeye devam etmektedir. Kurulduğu günden bugüne kadar hizmet ve kalite anlayışından ödün vermeden, ülkemizin ve dünyanın ihtiyacı olan redüktör ve elektrik motorlarının satış ve servisini gerçekleştirerek hizmet vermektedir.
Firmamız, redüktör sektöründe her geçen gün büyümekte olup gelişen teknolojiyi takip etmeyi ve kaliteli hizmet ve müşteri memnuniyetini ilke edinmiştir. Uluslararası kabul görmüş standartlarda hizmet vermekte olup, müşteri odaklı, dürüstlük ve güveni ön plana çıkaran bir anlayışı benimsemiştir. Enerjimizi

Harekete

Dönüştürüyoruz
As Ata Redüktör Motor, it continues its work using simultaneous engineering methods to meet customer needs at the highest level with its many different product lines. Design activities, product development programs and computer-aided studies paint a constantly evolving picture. Our competitive and strong quality policy expands our customer base.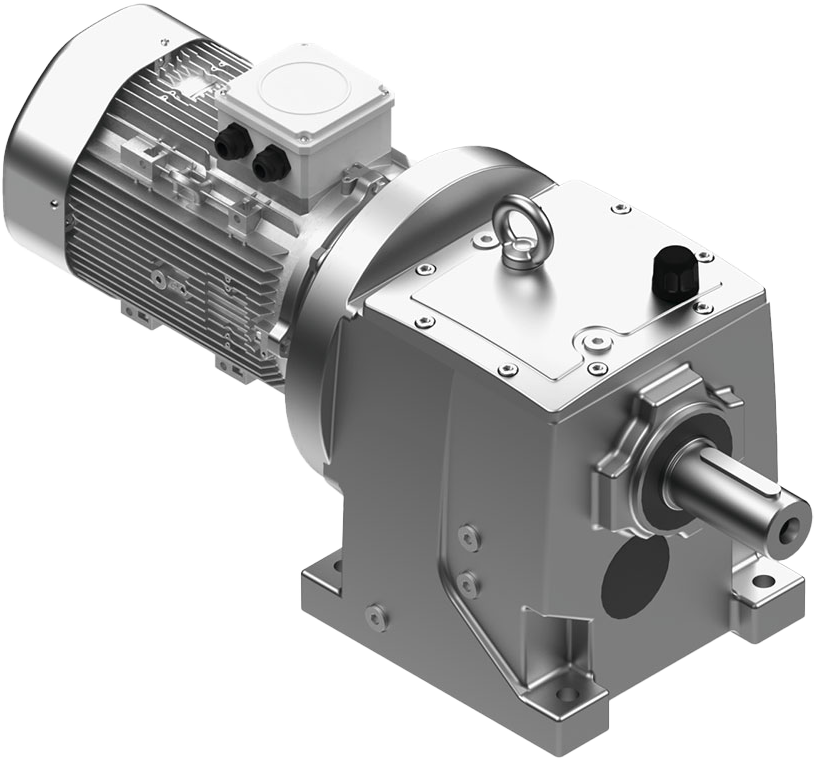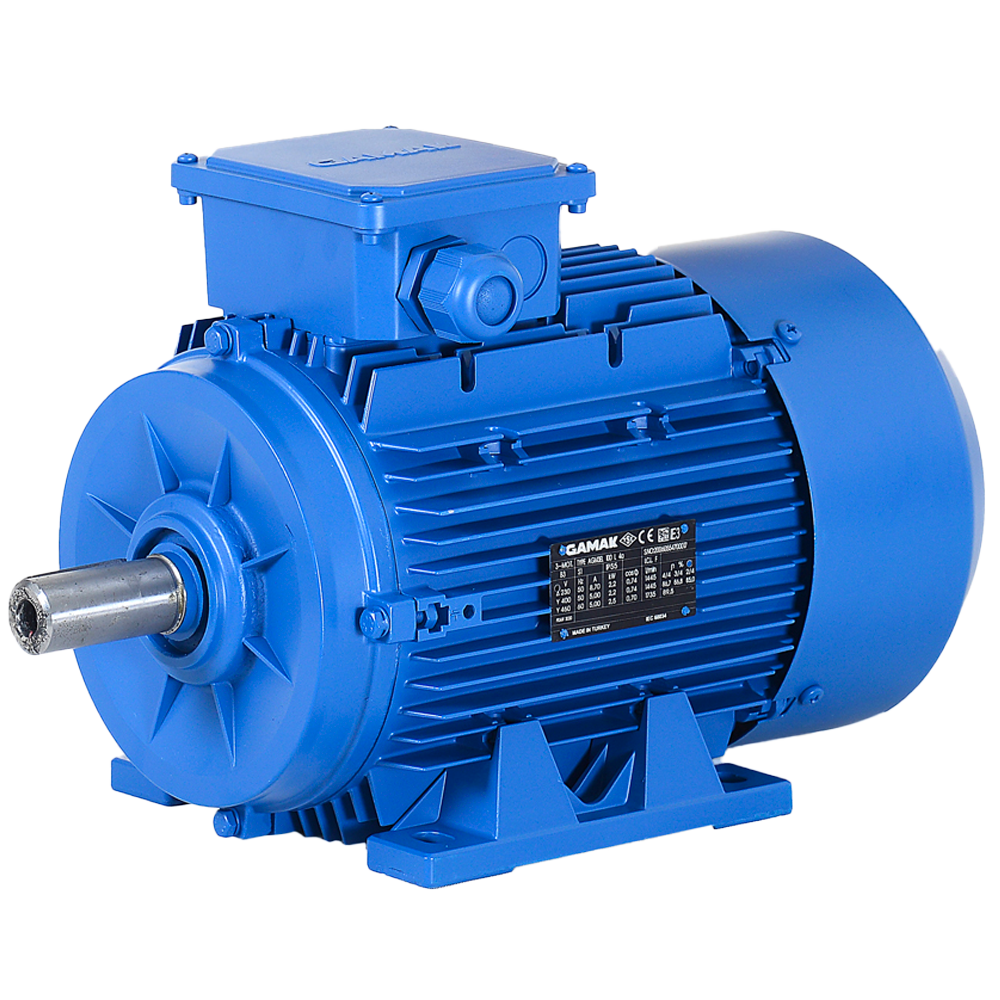 Başarımız

Bakış

Açımızda

Saklı
We have extended the goal of "quality production", which is one of our founding goals, to all areas. Quality products, quality communication and quality humanity are the foundation of our company in all the processes we have built from the past to the present. We are aware of the responsibility of an established brand and are constantly evolving, focusing on R&D studies to give direction to our sector and create new perspectives for our business.