 Smoke Extraction Motors
Low Voltage Motors Crusher Motors
Low Voltage Motors Milking Machine Motors
Low Voltage Motors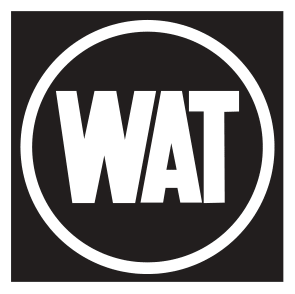 THREE PHASE ALUMINIUM MOTORS
Quiet, reliable and durable, energy regulation compliant, IEC standard aluminium three-phase motors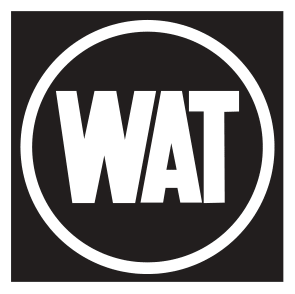 THREE PHASE CAST IRON MOTORS
IEC standard and energy regulation compliant, robust cast iron three phase motors, that are suitable for very though applications​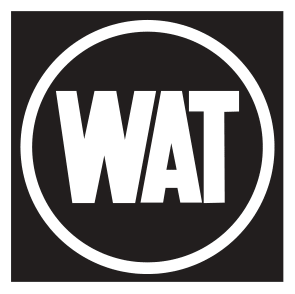 SINGLE PHASE MOTORS
Quiet, reliable and durable, energy regulation compliant IEC standard single-phase aluminium motors with start and run capacitors​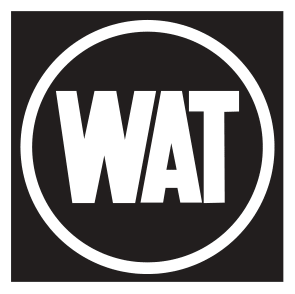 SMOKE EXTRACTION MOTORS
Aluminium and cast iron body three-phase motors that are high temperature resistant, reliable and certified according to EN 12101-3 standard​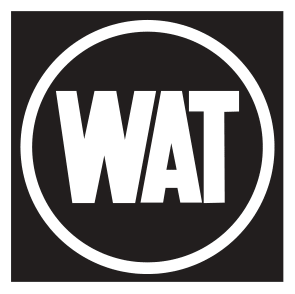 BRAKE MOTORS
Reliable, durable and modular three-phase motors with various brake options​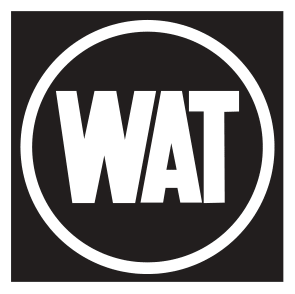 MARINE MOTORS
Specific to shipbuilding and marine industry, high corrosion protected certified (Bureu Veritas, ABS), aluminium and cast-iron body motors.​ GENEL MAKSATLI SANAYİ TİPİ MOTOR Teknik

Dökümanlar

&

3D

ve

2D

Çizimler
We have made it easy for you to choose the most suitable electric motor for your project. Below you can download the data table of all products, 3D and 2D drawings.